The British Small Business Awards 2017, organised by SmallBusiness.co.uk and GrowthBusiness.co.uk, sponsored by Travelers, Salesforce and Dun & Bradstreet is the leading awards ceremony in the SME space, rewarding the brightest stars of the UK small business scene, together with the vendors and advisers that help them start, run, grow and succeed.
Our latest shortlist announcement is the Retail Business of the Year category.
The Retail Business of the Year will be a small retailer that has shown a combination of factors including consistent/growing sales over the past year, a niche position in its industry, longevity, and/or outstanding innovation.
After careful consideration and a close scrutiny of how each candidate matched up to the criteria, the Retail Business of the Year finalists are revealed as:
Clocktower
Gousto
Kontri
Mantons Cards
Raishma Ready to Wear
Solesmith
Stitch and Story
The Workplace Depot
Independent retailers face a host of challenges in today's business landscape. As a small retailer today, you must ensure you keep up to date with technology trends, from point of sale systems to effective online merchandising, to boost user experience and keep your customers coming back.
High street-only operators have the additional challenge, of course, of having to compete with online rivals as well and entice their customers into their stores. All of the candidates in our new Retail Business of the Year category have shown innovation and a real knowledge of their market to grow revenues and forge successful paths in a cut-throat landscape, and this month our judges will have the difficult task of choosing a winner.
The British Small Business Awards is the leading celebration of the UK's small business sector, recognising the nation's best sole traders, micro businesses and small companies – as well as the service providers, financiers and advisers that support them. For more information, please visit the British Small Business Awards website here.
The British Small Business Awards event is sponsored by: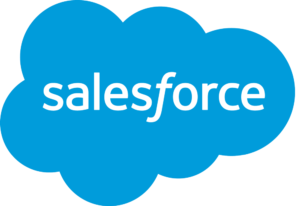 The British Small Business Awards event is supported by: