Category
Success stories
Gain inspiration for your small business from our featured success stories from growth enterprise professionals. This section offers practical help and advice from UK entrepreneurs and small business owners who share their stories and business success tips across a wide range of sectors and markets.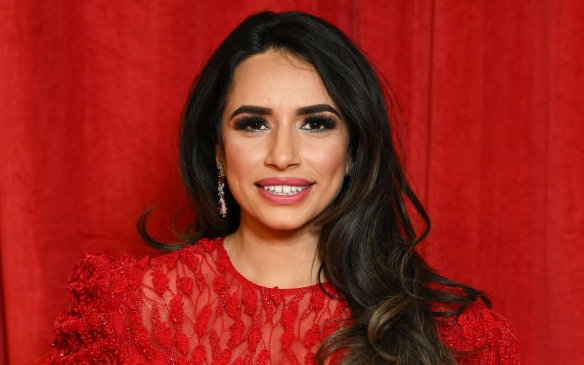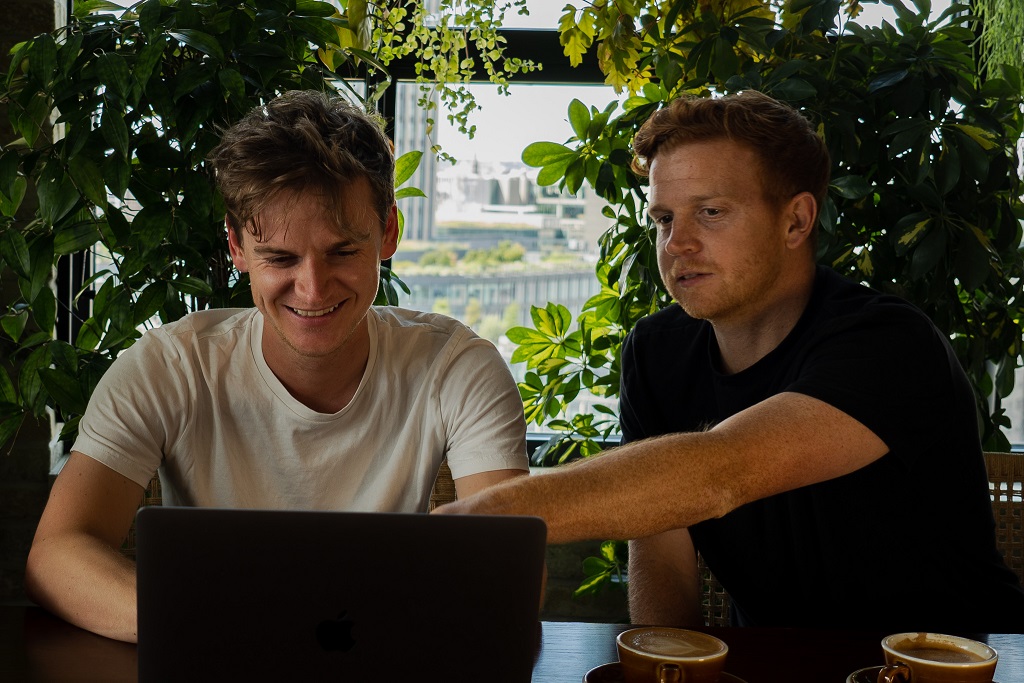 Success stories
Meet the startup: Mike Radley, Nibble
Micro-influencers can significantly increase your restaurant or café's presence, but more importantly influence the buying decision of customers. But how do you find the right ones?