In most cases, it is up to you, as owner-director of your small business, to arrange insurance for your company car. Typically, if the company owns the vehicle, the company will arrange company car insurance under a fleet insurance policy. This insurance will cover your employees for both business and private mileage.
Company fleet car insurance
Fleet insurance is designed for businesses who have two or more vehicles. So, rather than paying multiple premiums for several vehicles that all have unique renewal dates, fleet insurance makes things simple. You can renew the insurance for all your vehicles at the same time and pay a single premium, reducing the amount of admin.
Fleet insurance extends to all classes of vehicle owned and operated by your company for its business operations. This includes any company-issued cars your employees use for work journeys, as well as taxis, motorcycles, minibuses, HGVs, trucks and even plant used on construction sites.
Similar to private car insurance, fleet insurance is mostly available in three different levels of cover:
Third party covers your business if other people claim against you for injury or for damage to their vehicle or property
Third party, fire and theft covers your business if one of your fleet vehicles is damaged by fire or stolen, as well as if other people claim against you for injury or for damage to their vehicle or property
Comprehensive covers your business is a vehicle in your fleet is stolen, accidentally damaged or damaged by fire, as well as damage to other people's property or bodily injury
Most insurers will also offer vehicle breakdown cover as an add-on.
Typical questions fleet insurers ask include:
How many vehicles does your company own?
What types of vehicles do you want to insure?
How old are the vehicles?
How often are the vehicles used?
Condition of vehicles?
Where are the vehicles kept overnight?
Are any of them fitted with additional antitheft devices?
Named driver or any driver policy?
Named driver policies are more affordable and suitable for smaller businesses, while any driver policies are better suited to larger businesses where cars are interchangeable – but that flexibility comes with higher insurance costs.
Company car insurance rules UK
However, if an employee uses their own vehicle, they need to ensure they have business car insurance and not just "social" or "social and commuting".
Business use insurance covers:
Visiting customers
Driving between offices and locations
Travel to meetings
Running errands
Ferrying clients
Driving colleagues
How to save money on company car insurance
There are several ways you can reduce your company car insurance premium:
Choose a car in a lower insurance group with low emissions
Park the car overnight offroad in a locked garage
Install security features such as alarms, immobilisers and tracking systems
Grey fleet vehicles
If an employee uses their own car for your business, for which receive a fixed mileage allowance, these are known as grey fleet vehicles. It is the employee's responsibility to insure the vehicle, but the company has a responsibility of care to ensure that correct company car insurance is in place.
Under the Health and Safety at Work Act 1974, managers of grey fleet vehicles have a responsibility to check that all vehicles are properly serviced, maintained and insured for business use. They should keep records of all grey fleet vehicles for at least 12 months.
Pro tip: Grey fleet cars can be an economical solution for both employees and companies since neither are subject to benefit-in-kind charges against either the car or the fuel.
Business insurance vs commercial insurance
If you carry passengers or goods, commercial insurance may be a better fit than any of the three classes of business insurance above.
Company car insurance rules if employee has criminal record
Criminal convictions increase how much your company car insurance costs and even if you will be able to get company car insurance at all. Obviously, insurers will balk at criminal convictions for car theft or drink driving. However, there are specialist car insurance policies for those with criminal records.
MoneySuperMarket data suggests there can be nearly a thousand pounds difference between the cost of insuring somebody with a criminal record and someone who doesn't have one.
Company car insurance rules for new drivers
Again, insurance companies understandably charge new drivers higher premiums based on their lack of experience.
Strictly speaking, there are no age restrictions on fleet insurance, but most insurers operate on an Any Driver Over 21 or Any Driver Over 25 basis – but this does not mean younger drivers cannot access fleet company car insurance. You can always ensure younger drivers can drive fleet vehicles by adding them separately.
Best fleet insurance brands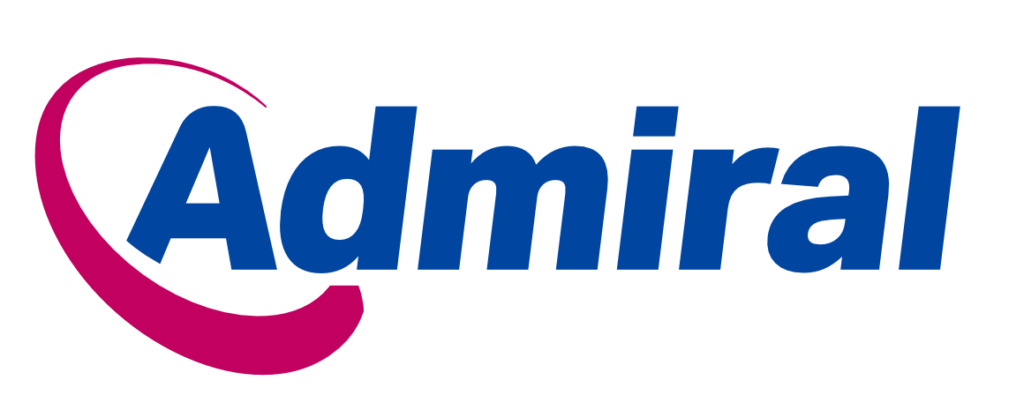 Admiral
Admiral Fleet Insurance is aimed at small businesses running at least three cars or vans. You do not have to name individual drivers on the fleet insurance policy as it covers any driver aged over 25.
There are two types of Admiral Fleet Insurance policy, depending on what you carry:
Own goods (e.g., plumbers, builders, carpenters)
Carriage of goods for hire and reward (couriers, furniture removers)
Admiral Fleet Insurance includes the following in standard cover:
Windscreen repair
Courtesy cover
European cover
Stereo cover
£5,000 personal injury cover
SatNav and personal belongings cover
You can also upgrade fleet insurance cover:
Personal injury cover up to £100,000
Legal cost cover
Breakdown
Van contents cover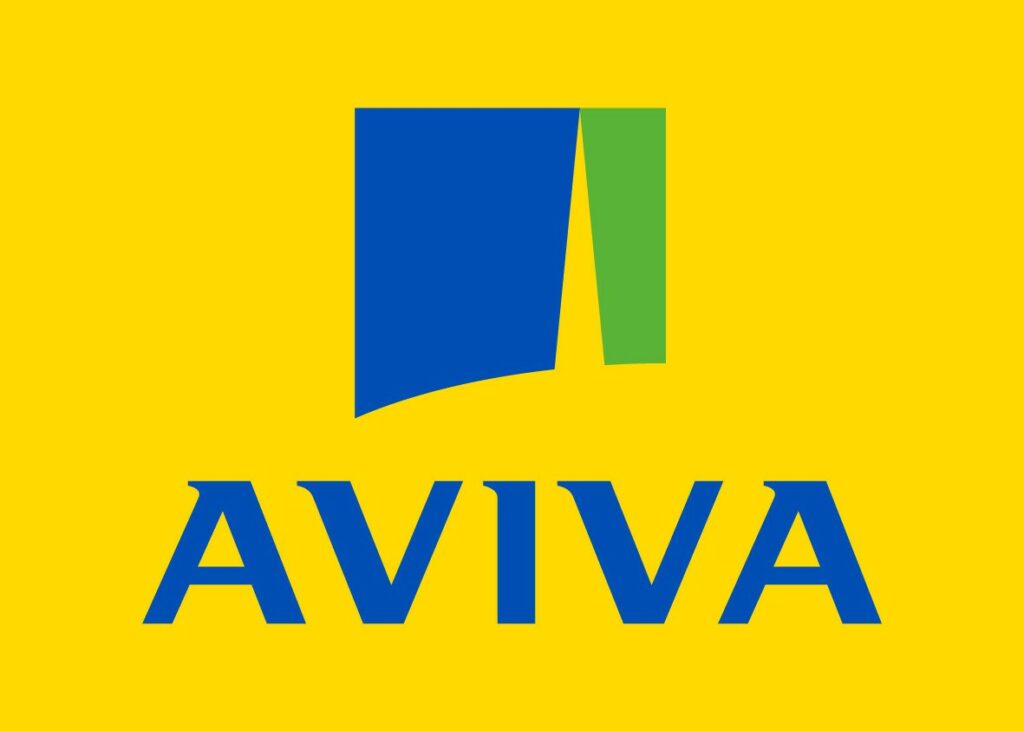 Aviva
Minifleet
Fleet insurance for small businesses with anything between one and 15 vehicles used by a business.
Single vehicles insured under Aviva's Minifleet policy will be offered a no claim discount-rated quotation, a two-vehicle police can choose with NCD or fleet rating and any policy covering more than three vehicles will be offered a fleet-rated quotation.
Repairs guaranteed for three years
Courtesy car
Legal services and advice included. Optional breakdown cover
Fleet
Designed for businesses with more than 13 vehicles. You can choose between different types of cover: third party only, third party fire and theft, and comprehensive.
Repairs guaranteed for three years
Courtesy car
Legal services and advice included. Optional breakdown cover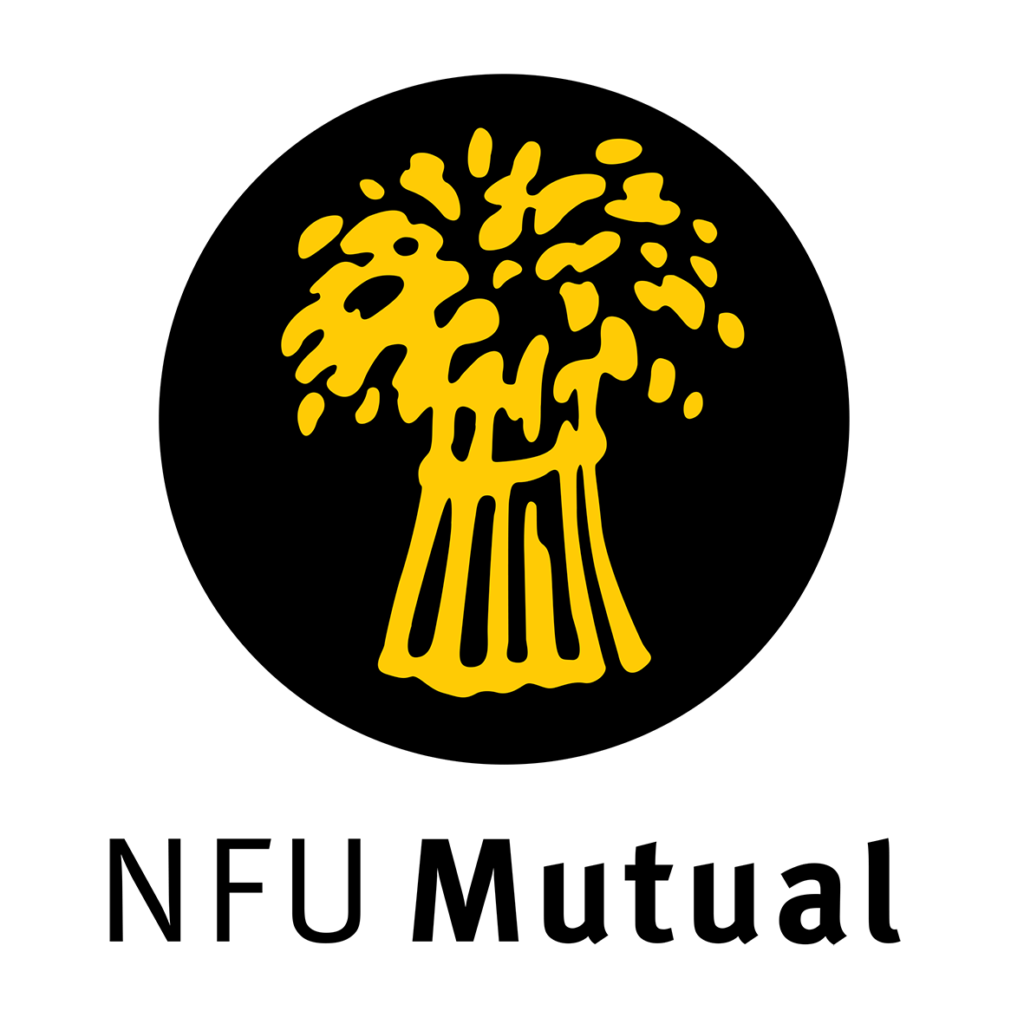 NFU Mutual
NFU Mutual's Fleet Insurance product provides wide ranging cover for businesses with five or more vehicles (cars or commercial vehicles). It covers theft of or damage to the vehicles as well as your legal liabilities for personal injury to other people and for accidental property damage (up to £20 million for damage caused by cars and £5 million for damage caused by all other vehicles).
Vincent Wright, commercial motor and liability manager at NFU Mutual, told Small Business: "It's not just prudent but crucial for businesses to ensure they have high quality commercial vehicle insurance, ideally one that covers every possible claim – from theft and damage, to excellent legal, accident and rescue cover too.
"A stolen or damaged van, truck or car can mean not just days but weeks of delays and financial loss for businesses. Our commercial vehicle insurance at NFU Mutual has an excellent reputation, largely thanks to the prompt response we offer and benefits such as New Vehicle Replacement [NVR], road rescue, trailer and tools cover, as well as personal accident cover."
NFU Mutual's cover also includes:
New Vehicle Replacement, which means if you purchase a UK model from new that vehicle will be replaced as new if stolen or written off in the first two years for cars and one year for lights goods vehicles
Legal expenses cover up to £100,000 – to help customers recover uninsured losses for claims where they (or their driver) were not at fault
If customers use one of NFU's approved repairers, the benefits include a three-year guarantee on repairs and a loan car while your vehicle is being repaired (this will be a small car, not a direct replacement)
Road rescue after an accident – recovery of cars and light goods vehicles following an accident, including transportation to a repairer, home address or destination
Breakdown cover for cars only – If your vehicle breaks down more than 1/4 mile from where it's usually kept, you have roadside assistance, which includes labour costs up to one hour to repair the vehicle at the roadside and if a roadside repair isn't possible, we will transport the vehicle to a suitable garage within 20 miles
Cover is chosen by the customer and can be comprehensive, third-party fire and theft, or third party only. These will all meet the minimum legal requirements in the UK and the European Union.
You can extend your breakdown cover to include other vehicle types, assistance at home/place of business, vehicle recovery to anywhere in the UK, and onward travel for passengers (availability is determined by type of and number of vehicles on the policy)
Tools cover – Loss or damage to tools while they're in the vehicle, up to £500
Trailer cover – customers can cover trailers in the same way as other vehicles, including while they're detached
Personal accident cover – this covers you for injury following a vehicle accident: death, up to £15,000; loss of limbs or eyesight, up to £5,000
Personal effects will cover loss or damage to personal effects while they're in the vehicle, up to £250.
QBE
Award-winning insurer QBE has been providing motor fleet cover since 1927. However, it is only available through brokers. It covers some of Britain's best-known companies with thousands of cars on the road. Ideally customers have been trading for over two years and drivers are aged over 25.
Mini fleet
QBE Mini Fleet covers cars, vans, trucks (up to 7.5 tonne GVW), minibuses, agricultural, special types, or a mix of business vehicles on one policy.
It typically quotes for between 3 to 10 vehicles (with the capability of up to 15), across a wide range of sectors, including clerical, manufacturing, construction and tradespeople.
National repair centres
Mobile repair service
Courtesy vehicles
All repairs guaranteed for three years
Compliance
QBE says that compliance is one of the biggest challenges facing any business, especially in the small-to-medium sector.
In particular it helps firms:
Stay up to date with latest regulations
Offers templates for driver handbooks and policies, collision investigation protocols and scene-of-accident report forms
Advises on electronic driving-licence checks
QBE also has a strong social conscience, offering customers the choice to have up to 25 per cent of their premium diverted to "impact" investments, which deliver a positive environmental or social impact.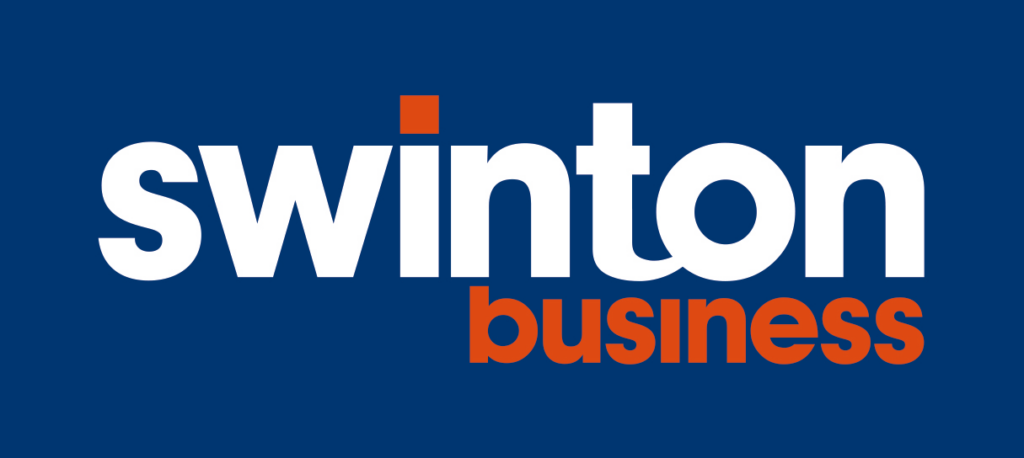 Swinton
Swinton offers fleet insurance starting from just two vehicles registered to your company. Vehicles covered include cars, vans, HGVs and trucks, and vans. It offers two levels of fleet car insurance, comprehensive and third-party, fire & theft.
Depending on the scale of cover you opt for, policies can include:
Loss or damage to your vehicles
Vehicle recovery in the event of an accident or breakdown
Legal fees
Damage to the windows or windscreens
Replacement locks should your keys be stolen
Support towards medical expenses
Driving abroad, usually with a maximum limit of days allowed per year
Cover for any personal belongings lost or damaged in an insured vehicle
Trailers attached to a vehicle insured under the policy
Courtesy car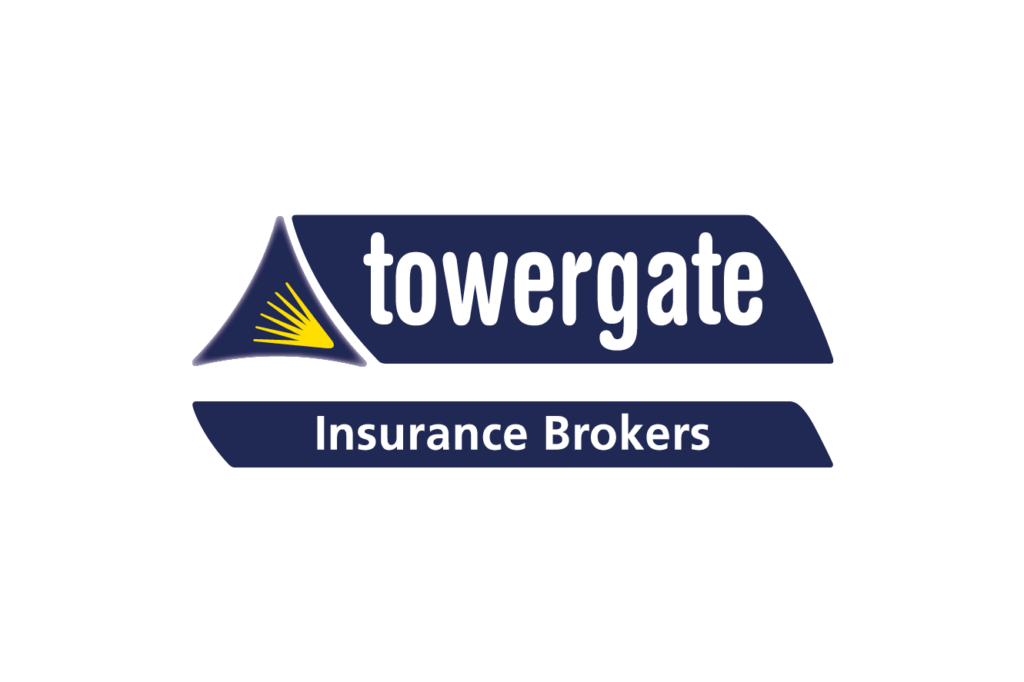 Towergate Insurance
One thing that sets Towergate Insurance apart is that it offers fleet customers a dedicated fleet risk manager. This broker offers two types of fleet insurance: Minifleet, which covers up to 12 vehicles, and Fleet, aimed at businesses with at least five vehicles.
Best business car insurance brands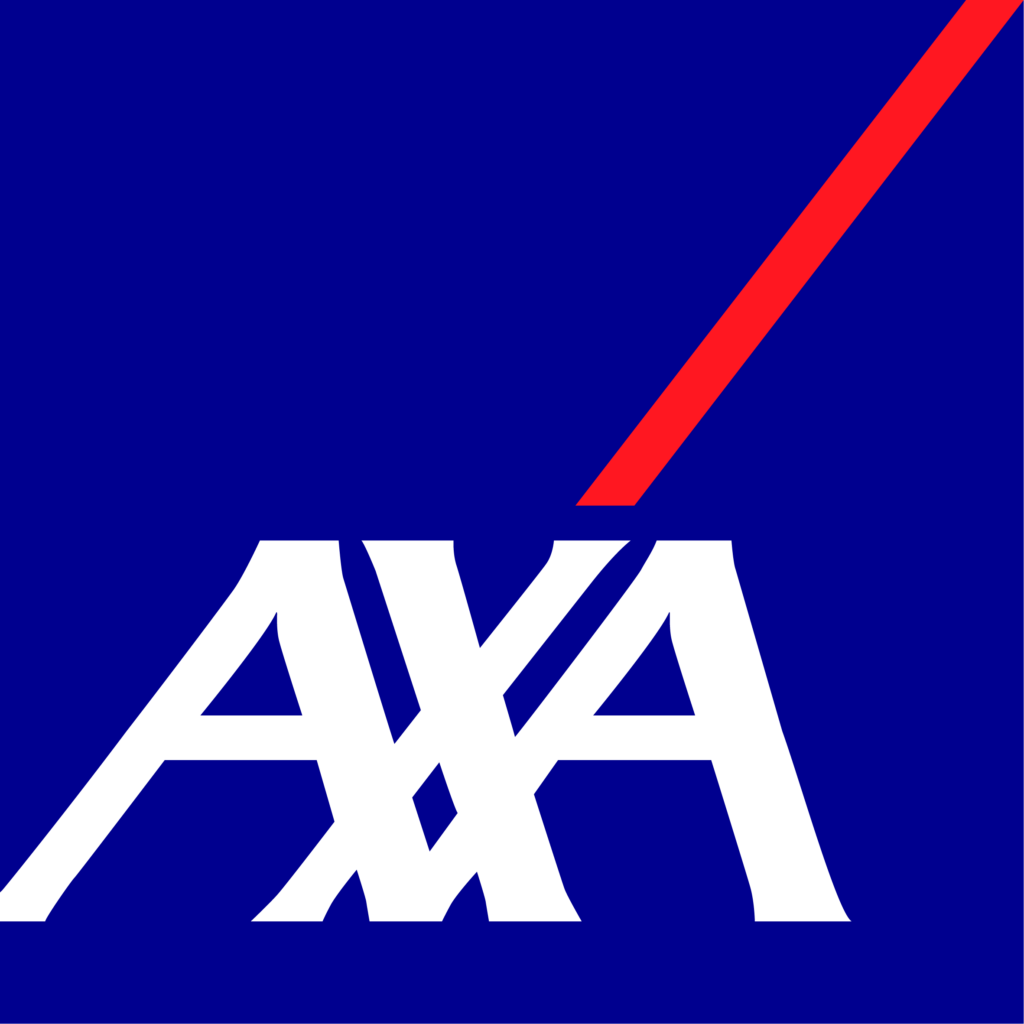 AXA
Customers with an AXA personal car insurance policy can extend it to cover using their personal car for business purposes. To ensure cover is in place for this, customers must specify they use their vehicle for more than social and commuting when they purchase their policy by selecting business use from the options.
However, AXA's business car insurance policies exclude cover for any goods or materials carried in connection with a business. Personal cars being used for making deliveries (including hire and reward) are also excluded from cover.
Courtesy car
Breakdown assistance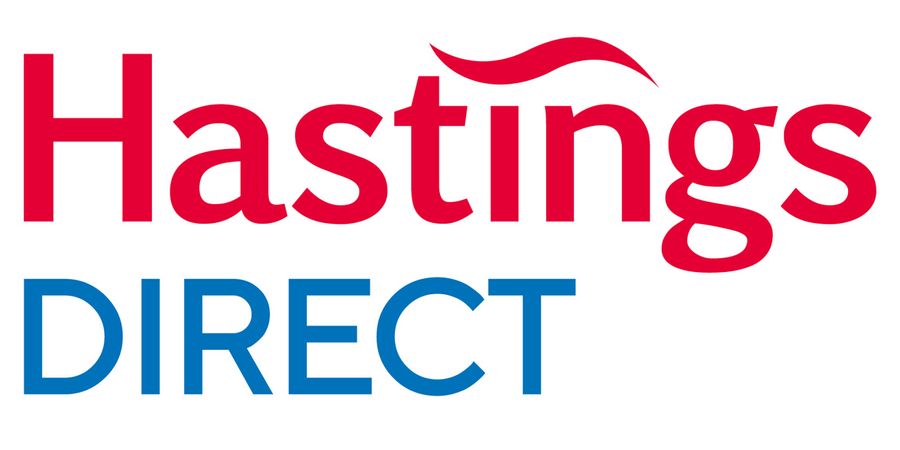 Hastings Direct
Hastings Direct suggest you take out its comprehensive personal car insurance and then upgrade to its business car insurance package. There are a range of comprehensive personal car insurance packages starting with Hastings Essential, going up to its Premium policy, which features as standard windscreen cover and window damage, personal belongings protection up to £300 and a courtesy car.
More on company cars
Can you have a company car if you're self-employed? – Mike Parkes of GoSimpleTax explains the must-know info about owning a company car when you're self-employed
Buying a car through your business – If I bought my car for £7,000 + VAT and use it 50/50 for business and personal use. How much can I claim back? I'm so confused.
A guide to car leasing for small businesses – In this piece, we look at how leasing your business vehicles can help save money.
How to manage company car tax as a small business owner – If your employer gives you a company car on top of your salary, you still have to pay tax on it. We look at the ways you can reduce your company car tax bill