For most business owners, having autonomy over their time and lifestyle is one of the most attractive benefits of working for yourself. However, there are some aspects of running a business that compromise your ability to take full advantage of that benefit, the most prevalent (and unavoidable) being finances.
Not everyone is a finance and accounting wiz by nature, so processing tax returns, keeping track of incomings and outgoings, payroll and saving cash where possible can become a lengthy and sometimes complicated process.
Fortunately, it doesn't always have to be this way, as some helpful accountancy and payroll software and practices can make the process less complicated and less time-consuming, leaving you more time to focus on growing your business or enjoying your free time.
In this article, we'll highlight:
Keep your records clean
The first step to simplifying your payroll and accounting process is to streamline your bookkeeping.
Not only will this help save you time in the long run, but it'll also make sure you remain in line from a legal perspective.
To maintain accurate books, you'll need to:
Record all your business transactions
Backup your files and records
Bank reconciliation
File your tax returns
Keep on top of your invoices
To make these processes as simple as possible:
Consider going paperless and automating your systems
Educate your employees (if you have any) on the process
Categorize your income and expenses
Make a dedicated time in your schedule to work through these processes
Develop a seamless payment process
Your people are the backbone of your business, making sure it's running smoothly daily. So, making sure they're paid on time and accurately should be a top priority.
And, while you can't eradicate the risk of mistakes entirely, these tips should make your pay run as error-free as possible.
Start your pay run early: Giving yourself more time to process your pay run gives you a better opportunity to rectify potential mistakes.
Update your employee details regularly: It might be your employee's responsibility to let you know of any changes (such as their address or bank details), but sending out reminders on a semi-regular basis is a great reminder and a way to prevent frustrations.
Keep an eye on your cash: Paying your staff should be your top priority, so always make sure there's cash to do so.
Run training on pay slips: Helping your employees understand their pay slips and the financial breakdown is a great way to avoid confusion and save time spent explaining deductions.
Use effective payroll software: The right software can automate a lot of these processes, removing the risk of human error and saving you time.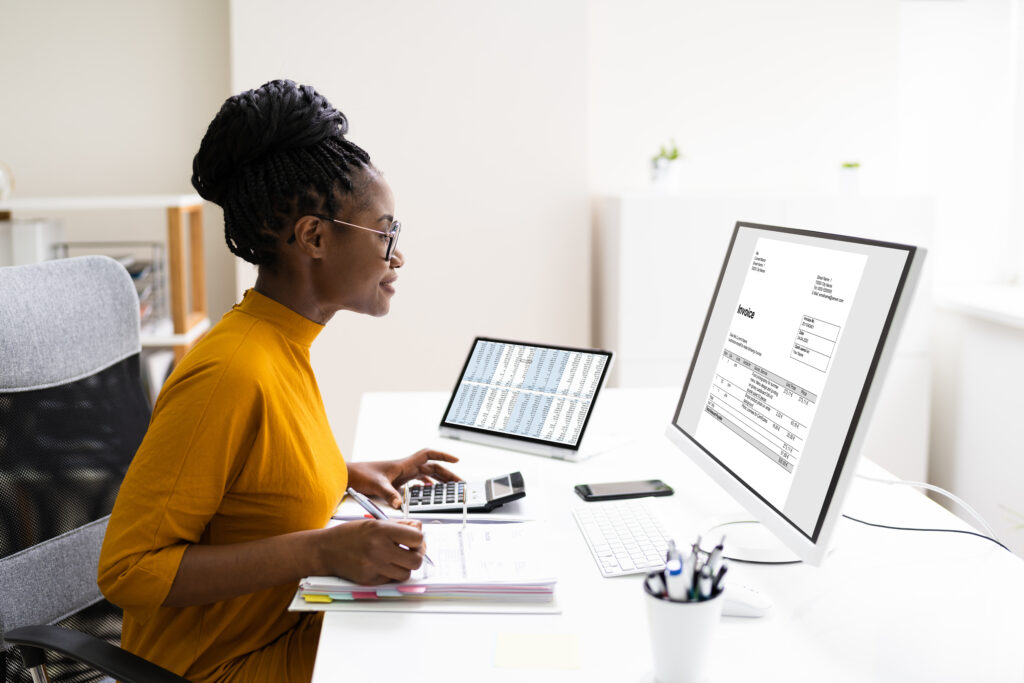 Gain insights with reports
So, your records are clean, and your payroll process is seamless; what's next?
Collecting insights from your financial data is an excellent way to better understand your business and make better informed and confident decisions that help grow your company and propel your finances.
There are numerous reports you could opt to run, but here are some of the most insightful options that could help make a difference.
Nominal activity reports
Trial Balance reports
Software that could save you time and energy
While these processes are essential to the running of your business (and some a legal requirement), spending hours of your week trying to understand and perfect them could be taking valuable time away from you or your business.
To significantly cut down how long you spend on your accounting, financial and payroll procedures, make use of dedicated and sophisticated software that can not only automate these systems but also provide real-time insights.
Some of the other benefits of using accounting software are:
Time efficiency
Seamless pay runs
Real-time clarity over your processes
Simpler compliance
Pay slip creation
Reporting
Digital records
Accounting and payroll sync
The bottom line
This article breaks down how you can better manage your business's accounting and payroll processes and make more time for yourself and growing your business.
For a deeper understanding of how to implement the tips and suggestions in this article and how they could benefit you, Sage has released an easy-to-use guide featuring 10 additional tips to make accounting and payroll that bit easier.