Find out more about our small business membership
Share your details and our membership team will get in touch.
Step 1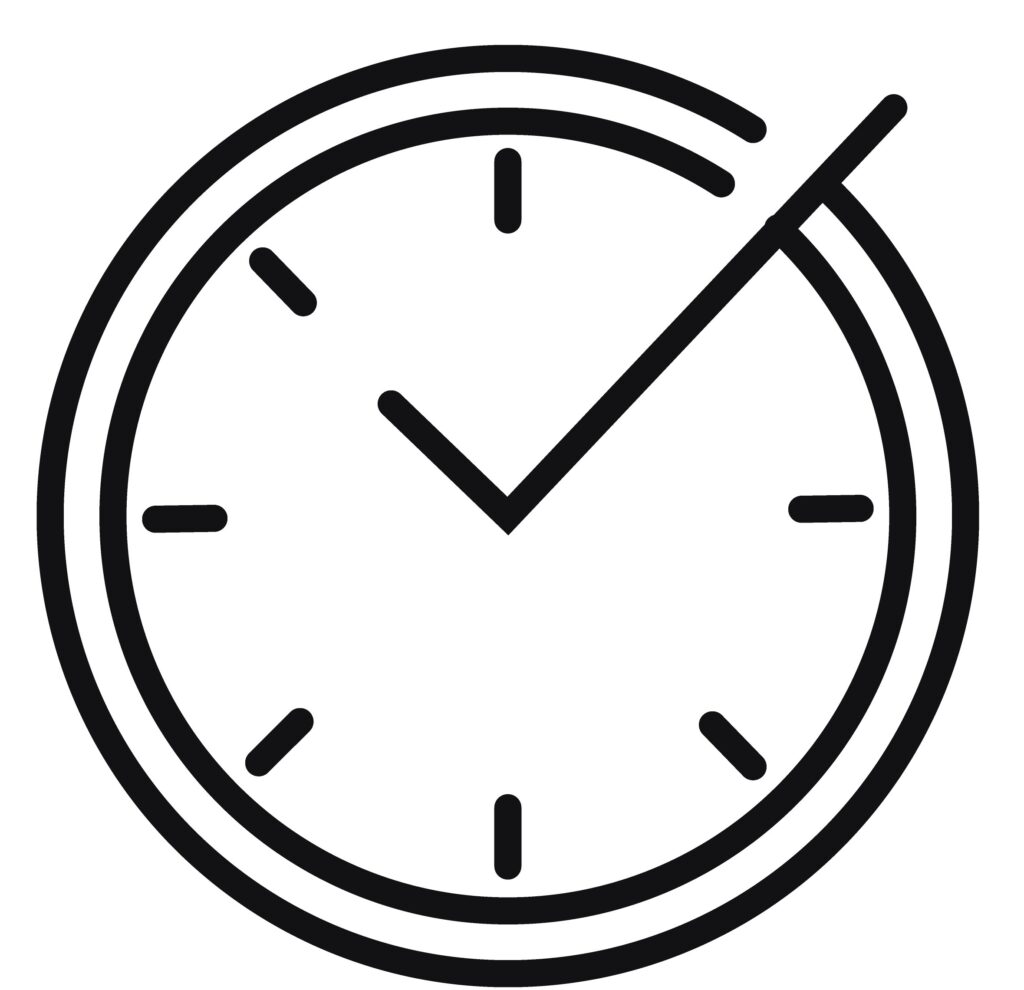 Complete our quick form that takes less than a minute. Just a few short details.
Step 2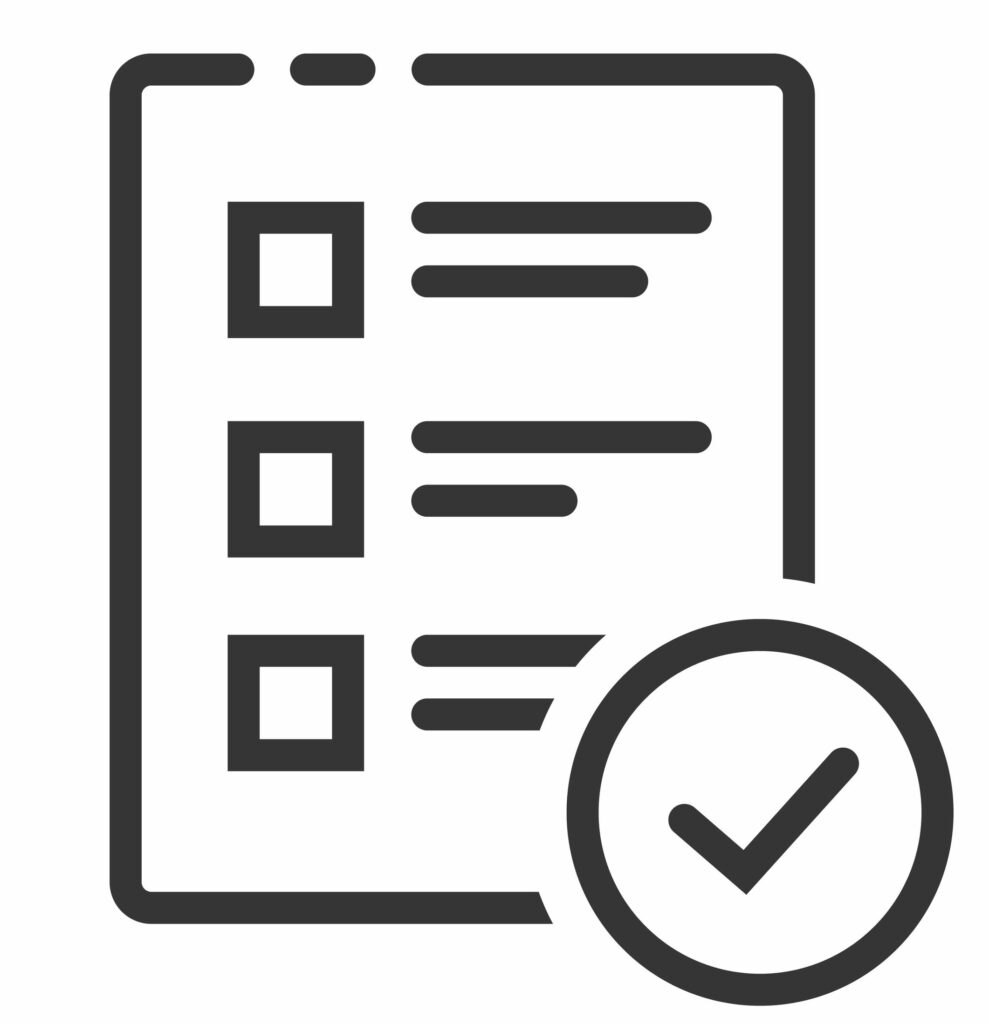 One of our advisers will get in touch to share more about how our membership could help.
Step 3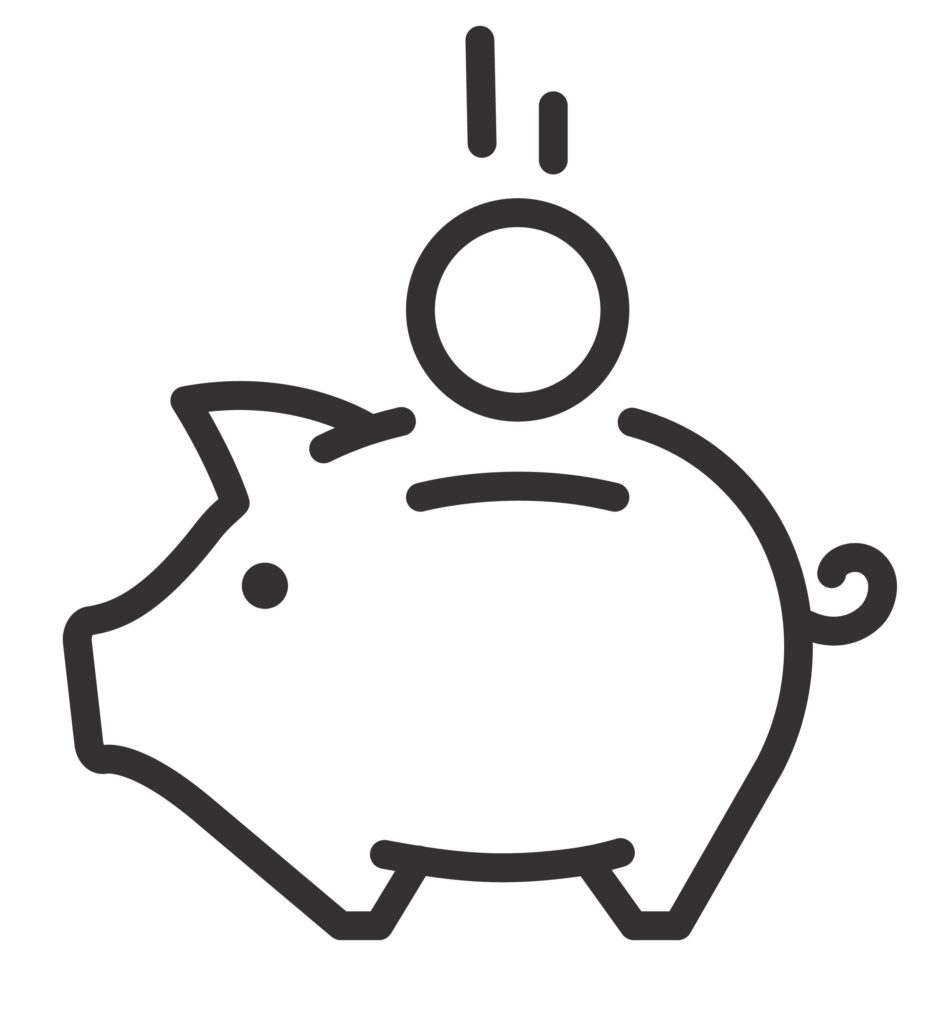 You can then decide if you'd like to go ahead and join to save your business time and money.