Top 10 most popular Apprentice stars on Instagram
Start Series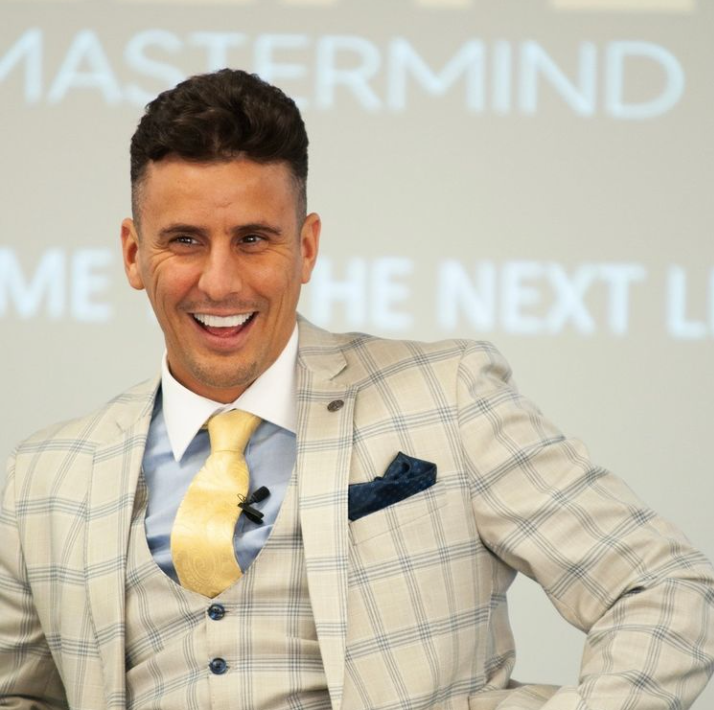 If creating an Instagram account with a strong following was a task on The Apprentice, series nine runner-up Luisa Zissman would comfortably be on the winning team.
That's if her personal account is anything to go by, anyway. Her colossal 622,000 following is more than the rest in the top five combined and has allowed the star to promote her baking book and TV appearances among other ventures.
And (importantly) it makes for great business.
The Daily Express revealed that Luisa bags on average £2,470 for every sponsored Instagram post. Impressive numbers indeed.
Some stars on this list departed the show relatively early on, highlighting that they are (sometimes) right when they say bitterly in the cab home "you'll be seeing much more of me". Jemelin Artigas and Jennifer Maguire lasted seven weeks before being pointed the finger. They make up the other positions in the top three.
Zeeshaan Shah has done the best to turn the tables around though: having been fired in week five, he has accrued 124,000 followers on the social media platform.
As to be expected, all the contestants in this list have all turned their hand to different business ventures, from dog beds to online fashion brands. Luisa, Jemelin, Jennifer, Thomas Skinner, Saira Khan and James Hill have continued to feature on television programmes on the side, too.
---
Start Series