If your small firm demands heavy phone use from you and your employees, a business mobile deal could be worth your while.
Moving away from traditional landline phones will also prepare you for the Public Switched Telephone Network (PSTN) switch-off – where analogue lines switch to digital – in December 2025.
Prices are rising with inflation which should hopefully slow in the coming months. The good news for you is that new customers tend to get the best rate so do shop around.
What is a business mobile and should I consider?
In short, a business phone is a mobile phone that's used for work. You didn't need us to tell you that. But it's important to note that business phones are paid and expensed by you as the employer.
Contracts will be different, but should have features that are specific to you as a business owner or to your employees. A business mobile contract will offer certain protections such as priority repairs, roaming, insurance and an extended warranty. This is all to minimise disruption and downtime for your business. It's worth noting that VAT can be reclaimed for VAT-registered businesses which could serve to cut your costs.
However, your business phone contract will likely be more expensive than a personal phone contract because business owners' needs are more complex. Get clued up on how each business mobile deal will factor into your firm's budget before you commit.
Mobile plans are usually broken down by business size (i.e. how many employees you have) but they can also be categorised by what features they offer.
We spoke to Kristian Torode, director and co-founder of Crystaline, about what areas you should be focusing on when looking for the best mobile deal.
Communication and data
When selecting the right mobile set up for your employees, it's important to assess their communication habits and data needs. Choose a package that aligns with their usage, whether it's more calls, texts or data usage. If they frequently use data-intensive apps or remote work tools, opt for packages with generous data limits. This is particularly important if your team is often on the go and will need access to these apps when Wi-Fi isn't available. Most networks now offer unlimited packages to suit those that need it.
Scalability
It's also important to consider scalability. The best packages are flexible and can be easily scaled up or down as your business grows or changes. If your employees travel or work internationally, choose a plan that offers cost-effective roaming and international calling options.
Coverage
Finally, it's important to check coverage in your area. There's no point in selecting a comprehensive, scalable package if coverage is unavailable in your geographical area. For instance, is 5G availability a real advantage right now or just a nice-to-have for the future? Reliable connectivity is vital for uninterrupted communication and to make employees' lives easier, not harder.
Use a mobile coverage checker, such as this one on the Ofcom website: https://www.ofcom.org.uk/phones-telecoms-and-internet/advice-for-consumers/advice/ofcom-checker
Compare small business mobile deals
We've done some research to give you a glimpse into what business deals from the UK's largest providers look like.
Vodafone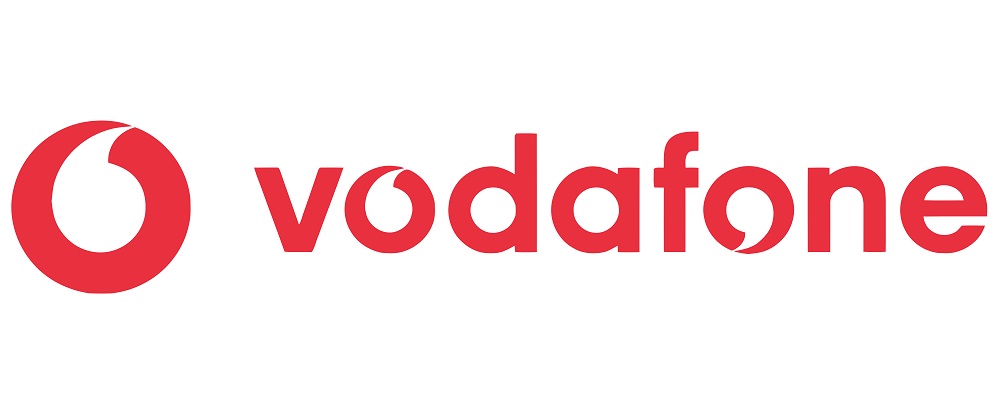 https://www.vodafone.co.uk/business
Features:
Add-ons include one net anywhere – a single phone number that looks like a landline
Four-hour replacement for lost, damaged or stolen phones
PayPal point of sale device in your pocket
'Cost-effective' advice to legal and HR experts
Instant access to technical support for your handset
Intelligent Wi-Fi
Good for roaming
Powered by 100 per cent renewable electricity
eSIM technology
Scalable? Yes
Pay as you Go option? No
Pricing
Vodafone has plans for varying numbers of employees, but we'll stick with fewer than ten employees (microbusiness).
Vodafone 5G Unlimited Mobile plans
Unlimited data on 24-month plans, optional entertainment packages
From £25 a month
Red Plans (SIM only)
Variety of 24-month, 12-month and 30-day plans. Option to start off on zero and travel up to next cost-effective plan, with unlimited calls in the UK and Europe.
From £11.67 per month
Business Freedom
Comes with 4G working for your employees as standard. Worry-free roaming with a Business Traveller add-on. Individual or shared data plans.
Bespoke pricing
Business Evolve
Select what works for your business new and add new options as you need them.
Bespoke pricing
O2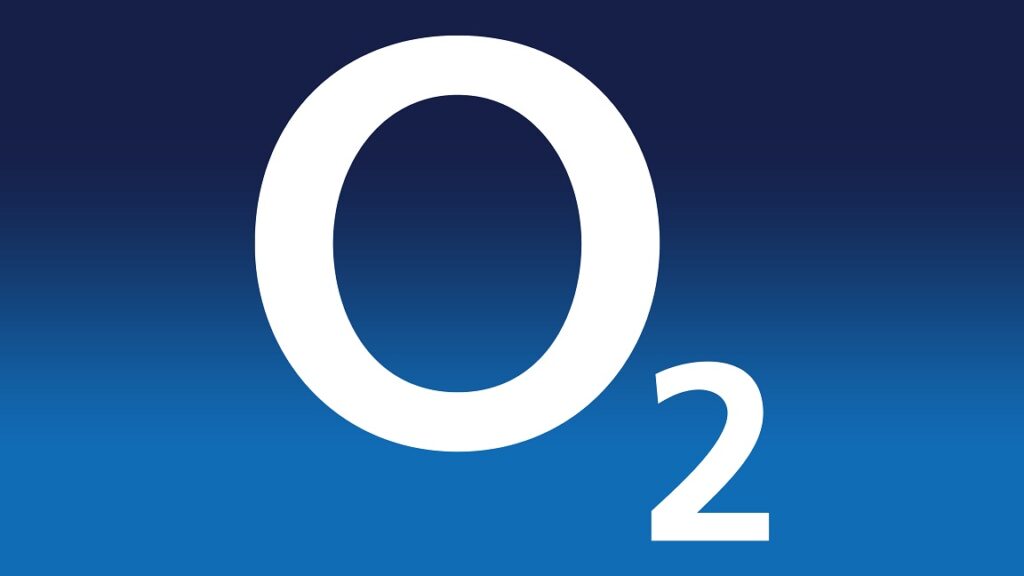 Features
Bolt-ons for extra minutes, messages and data
Can add or remove features every 30 days
Connect for free at O2 WiFi hotspots
Daily offers with O2 Priority
Set a spending cap
Scalable? Yes
Pay as you Go option? No
Pricing
Small business tariffs
5G included, minutes and texts included, 6G of data, can be rolled over. Upgrade as often as you like.
Bespoke pricing (separate phone lines for under or over ten employees)
SIM only tariffs for up to nine people
Flexible data depending on your business' needs, roaming in Europe, upgrade from three months onwards
Bespoke pricing (separate phone lines for under or over ten employees)
Sharer tariffs for ten or more employees
Share data allowance among employees, data rollover if you haven't used it, spread the cost of devices, roaming in Europe, simple and clear invoice
Bespoke pricing (separate phone lines for under or over ten employees)
EE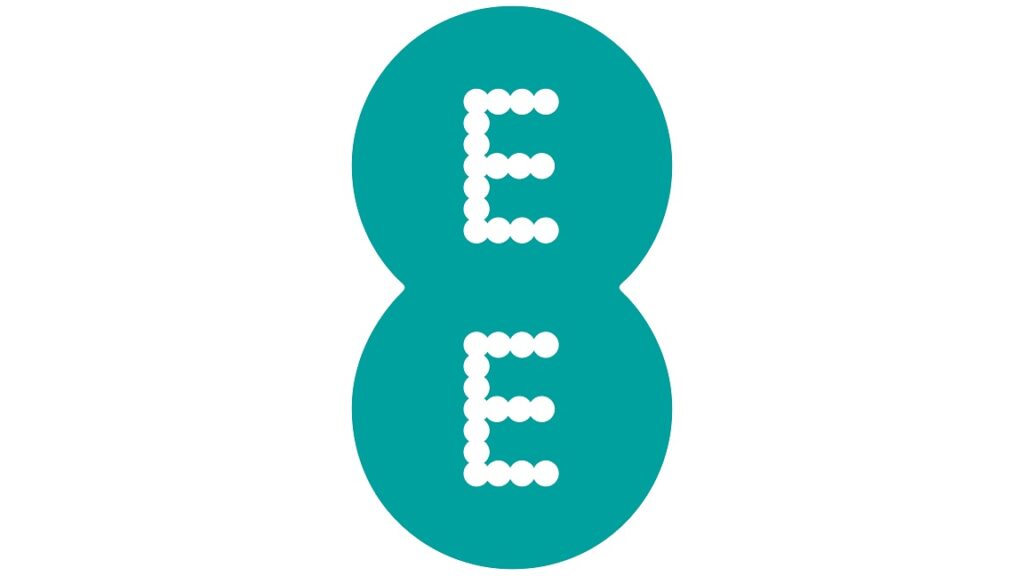 https://business.ee.co.uk/?s_cid=eeb_switch_to_small_business
Features
Stay connected, even if you go over your data allowance
EE benefits (depending on which plan you choose) – annual check-up, extended warranty
Inclusive extras – Roam abroad, Apple Music, TNT sports, Entertainment Pass, Microsoft 365 Personal and 500 minutes calls to Europe from the UK
Full insurance or damage insurance
Scalable? Yes
Pay as you Go option? Yes, PAYU
Pricing
PAYU (Pay as you Use)
No inclusions, monthly calls billed in arrears, can only be used in the UK and won't make international calls, including Jersey, Guernsey and the Isle of Man. Daily spend cap of £2 is in place. 30-day data add-on will be needed if you want to use data on PAYU. A 12-month minimum data connection applies. Limit of five SIMs per account.
Monthly subscription charge of £1.25. International SMS messages can be sent but at a charge of 38p per text. Calls are 59p + VAT per minute.
SIM only
Unlimited minutes and text, fast 5G speeds, optional extras
Phone SIMs: from £15 a month
Data only SIMs: from £7 a month
Monthly contract
Price varies depending on handset
Three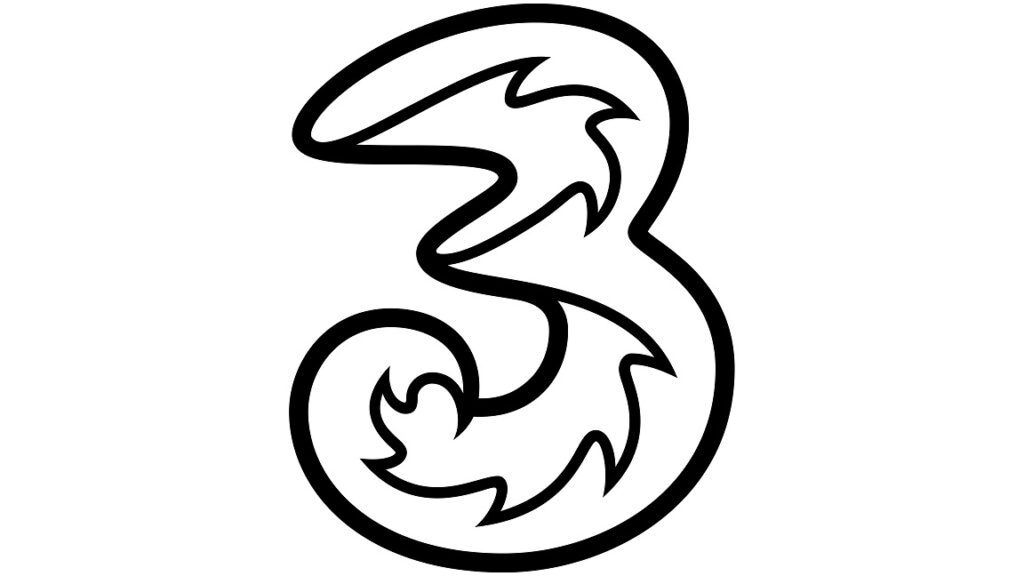 https://www.three.co.uk/business
Features
Promise to beat biggest competitors' prices
99 per cent UK coverage
Customer success managers for account holders
Adaptable multi-SIM plans
No restriction on data, speed, calls or texts
Scalable? Yes
Pay as you Go option? No
Pricing
SIM only – Boundless
5G-ready SIMs, personal hotspot, simple switching, unlimited data
From £7.50 a month
SIM only – Three Business Adapt
Up to 250 unlimited SIMs, no roaming charges in Europe, analytics on your mobile usage and spend.
From £120 a month
Normal business SIM only
Unlimited minutes, unlimited texts, personal hotspot
From £6 a month (24-month deal)
Business phones on monthly contract
Contracts of varying length from £40 a month
Tesco Mobile

https://www.tescomobile.com/business
Features
Promises to save 40 per cent on your mobile bill
99 per cent UK coverage
Collect Clubcard points
Business support worth £216 per year
Templates, guides, videos and tools, whatever stage of your business you're at
Advice on how to keep on top of ESG
Approved document templates that you can customise
Scalable? Yes
Pay as you Go option? Yes, on SIM only
SIM only PAYG
Pay using Rocket Packs (all 5G-ready), deals including 20GB-100GB, top up monthly or set recurring payment, track using Tesco Mobile app.
From £10 a month
SIM only pay monthly
Unlimited minutes and texts, works on 4G and 5G, EU roaming for all of 2023
From £7.50 a month
Pay monthly phone contracts
Varying prices depending on the handset
Switching business mobile contract
You might be considering a switch because of problems with your network or your tariff, or you've simply found a better deal with another provider.
The first thing you want to do is make sure you're actually eligible to switch network and that there's coverage in your area under your new network. Next, scan your contract for early termination fees as this could be an unnecessary sting – especially if you're close to the end of your current contract.
It's also best to stick with your current phone number for the sake of your clients and other contacts. For this, you'll need to get a PAC [code] from your current provider.
Read more on essential business services
Best UK business phone and broadband deals – how to choose – You need to understand your business and its internet needs before deciding on the best broadband and phone deal for you, says Nathan Hill-Haimes
5 of the best phone systems for your remote workers – With more firms working remotely, business owners are reviewing their phone system. We talk you through some of the best ones around
Best small business energy brokers and switching services – Energy brokers help 60% of businesses switch contracts for cheaper fixed deals. But with 3,000 energy brokers to choose from, we profile five of the best