Small businesses can define the cheapest card payment machines in a few different ways: by card reader price, subscription or monthly fees, and more.
Transaction fees can't be forgotten here. If you process a high volume of sales, those transaction costs are going to add up. This is especially true for subscription services, digital downloads, online dropshipping and other high-volume businesses.
To help keep your costs down, here are some of the cheapest card readers on the market.
---
>See also: How to start a dropshipping business – What is dropshipping, what are the advantages and how do you start a dropshipping business?
---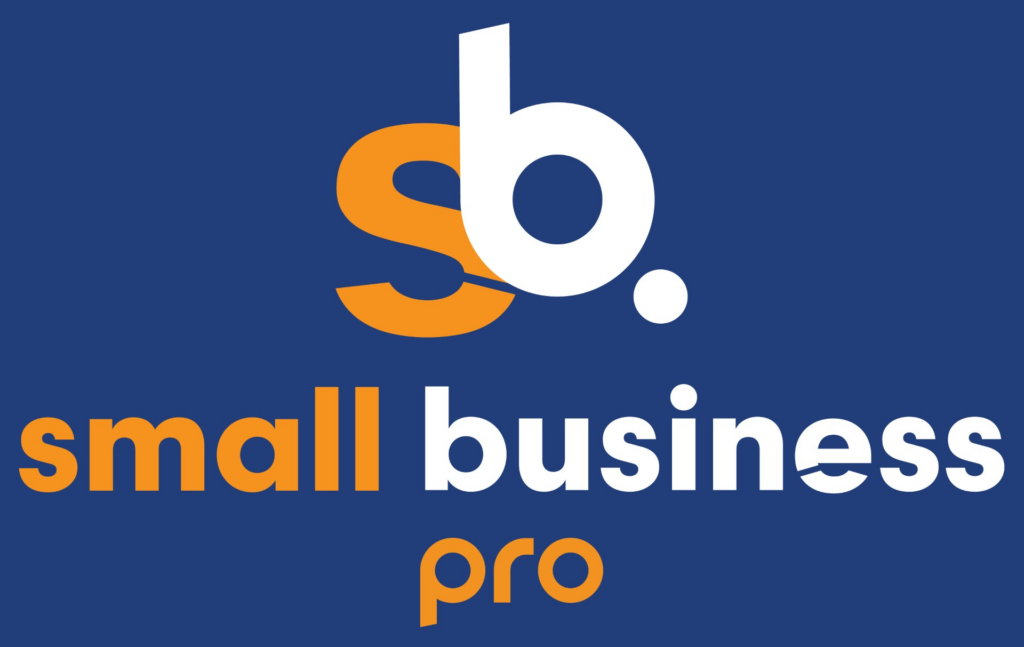 https://smallbusiness.co.uk/business-pro/
Transaction fee: From 1.25 per cent per transaction
Small Business Pro is our new monthly membership for businesses, offering a range of tools to help you run your business better. A core part of the package is our low-cost payment solution (powered by Stripe), which offers online and in-person transactions. Plus, you can track your customer history and invoices.
Features
No minimum spend amounts
Built-in fraud detection
PCI compliant
Integrated with customer management tool to monitor transactions
Bank deposits in three business days
Our very own payment processor forms part of our Small Business Pro membership. Small Business Pro costs £39.99 per month for sole traders and £49.99 for businesses.
It comes with WisePad 3 Terminal (£49 one-off cost) or WisePOS E (£179 one-off cost), plus the monthly membership fee.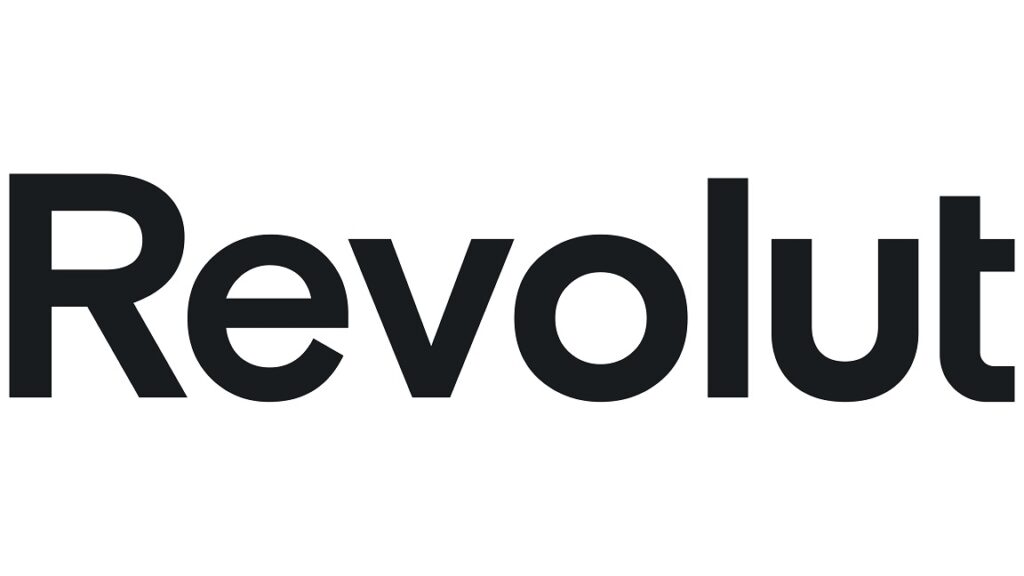 https://www.revolut.com/business/revolut-reader/
Transaction fee: 0.8 per cent +2p (UK consumer cards) – 2.6 per cent + 2p (international and commercial cards)
Features
Create your own catalogue, which sits in the Revolut app
Access funds the next day
Revolut Reader costs £49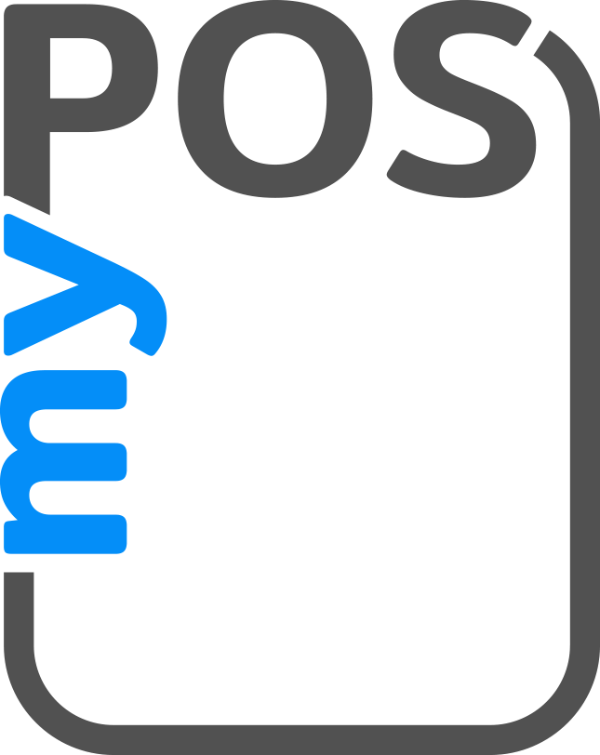 Transaction fee: 1.10 per cent – 2.85 per cent + 7p transaction
Features
Integrated SIM card gives you 3G/4G connectivity
Send digital receipts – email or SMS
Instant payment settlement
Get e-money and IBAN account in over 14 currencies
Price of card reader from £39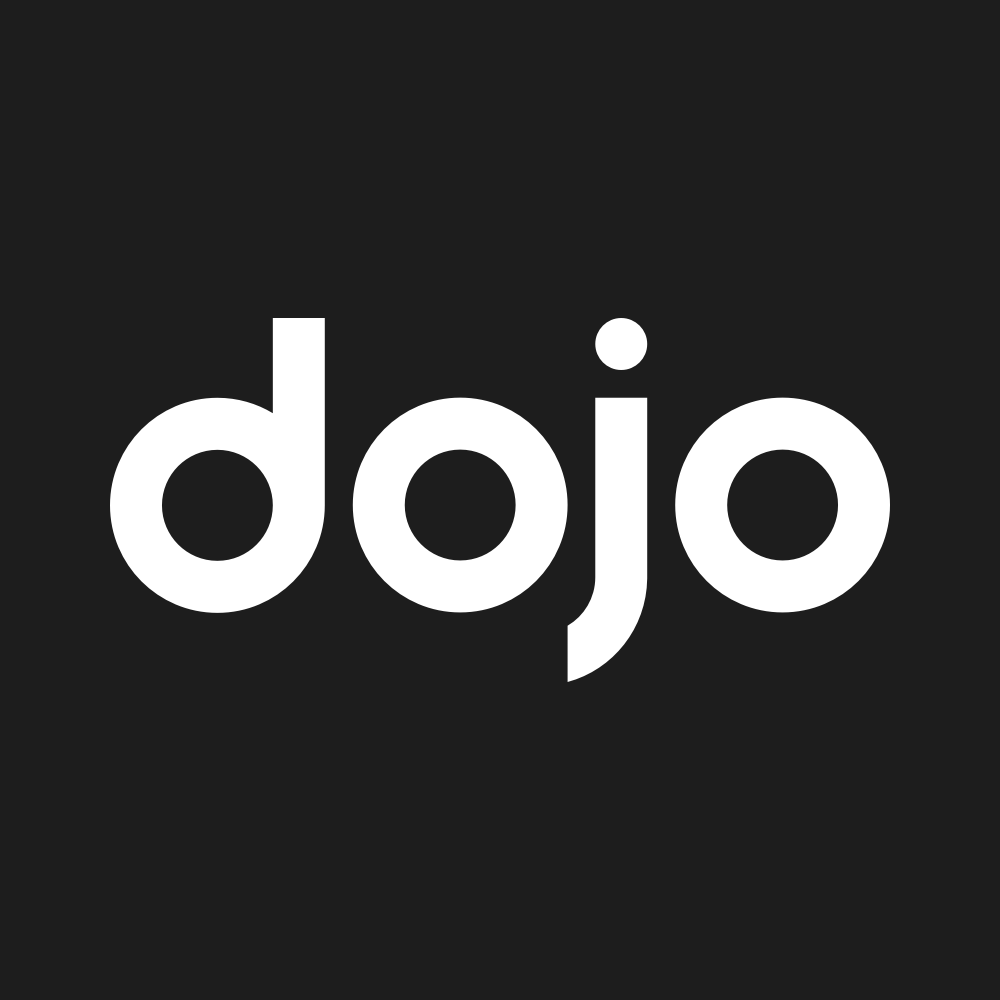 Transaction fee: From 1.4 per cent + 5p transaction rate
Features
Next working day terminal delivery
Next-day transfers
Instant fraud detection
24-hour card machine replacement
Can get first three months free if you have turnover of £150,000. Terminal fee is £20 per month.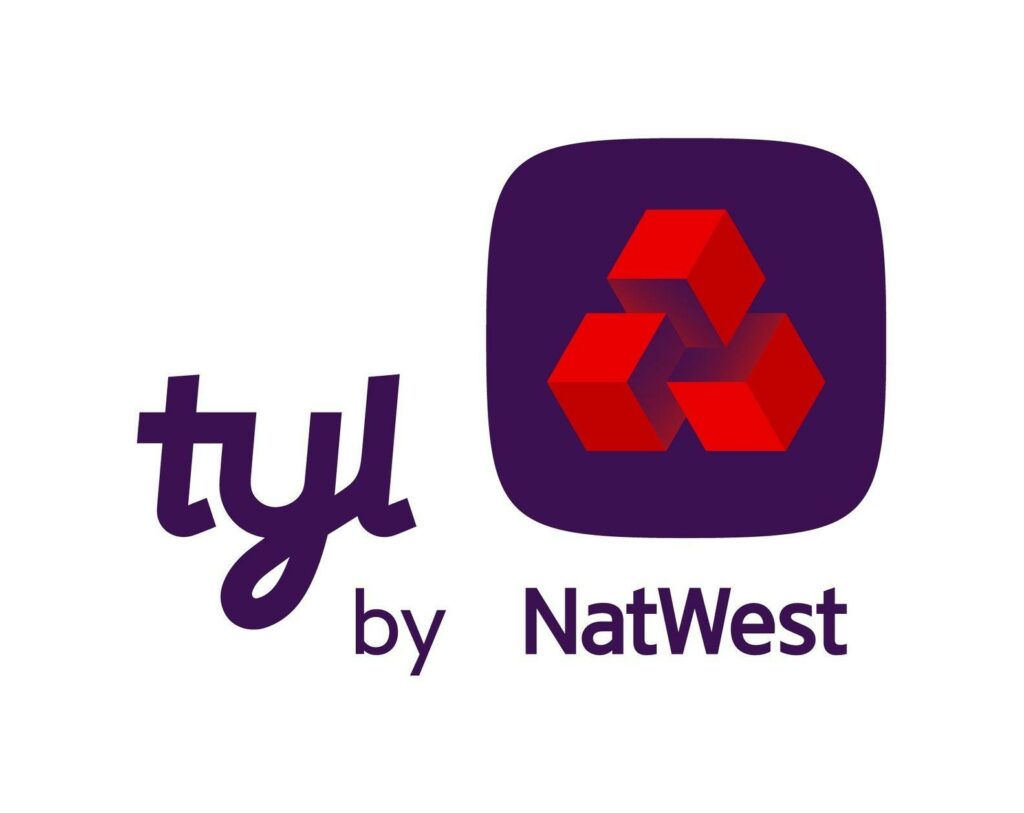 Transaction fee: 1.5 per cent (excluding Amex)
Features
No charges for international card payments
No fees on refunds
No extra payments on authorisation fee
Link with your accountancy package
Various devices starting at £9.99 per month. Your choice of device is free for first three months.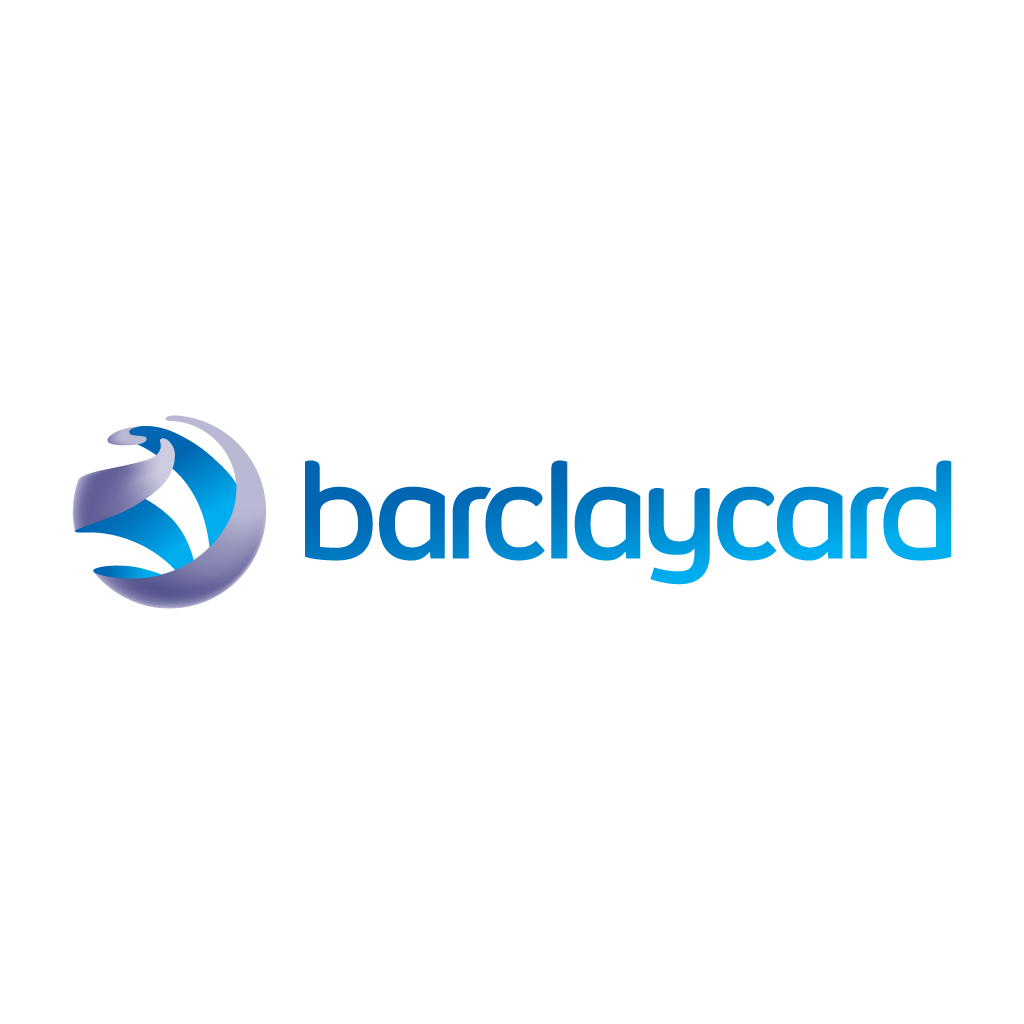 https://www.barclaycard.co.uk/business/accepting-payments/card-readers/pay-as-you-go
Transaction fee: 1.6 per cent per transaction
Features
Could cover up to £3,000 of your exit fees from your current provider
Up to 700 sales a day on a full charge
Get paid the next day
Get a free Freshbooks account
The terminal has a one-off cost of £29.

Transaction fee: From 0.99 per cent
Features
Available with a free business account as your payout account
With this account, you'll receive each sale within one day for a limited time
Free bank transfers
A SumUp Air card reader costs anywhere from £0-£49 per month.
Square

https://squareup.com/gb/en/payments
Transaction fee: 1.75 per cent in-person payment
Features
Accept Apple Pay and Google Pay
No charge for payment dispute management
Two-year warranty
Bluetooth-enabled
The Square card reader is £19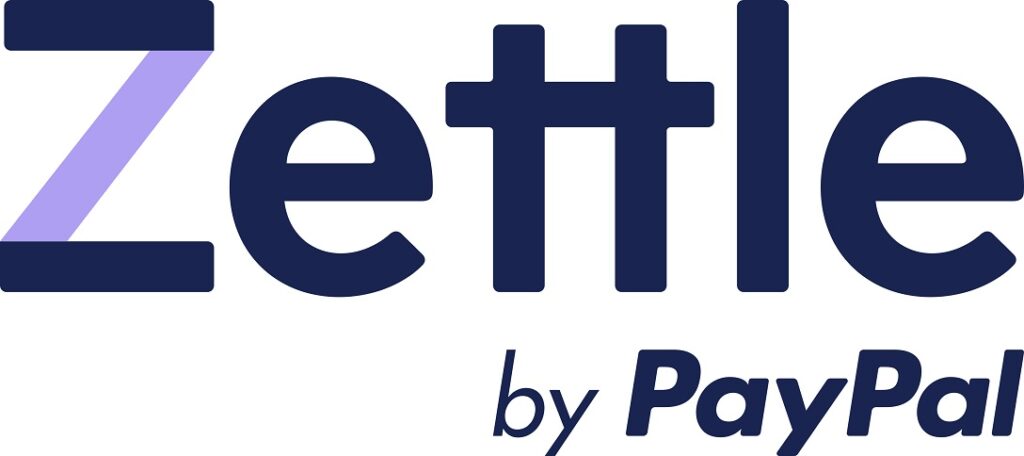 Transaction fee: 1.75 per cent per transaction (including Amex)
Features
Create and sell gift cards
Point of sale integrations
Use PayPal debit card anywhere that MasterCard is accepted
Cashback on eligible purchases
The Zettle card reader starts from £29 (£59 for each additional card reader)
More on card payments
10 card payment machines ideal for small business – Featuring the SumUp Air, Zettle 2, and Square, we break down the fees and functions of the best card payment machines for UK small businesses
Five tips to get started taking card payments – Andy Macauley, chief operating officer of Handepay, gives some concise pointers to taking card payments
How to take a card payment over the phone using a virtual terminal – If you have a telephone, an internet connection, a merchant account, and a virtual terminal, you can start taking payments over the phone today