9 business ideas for creative entrepreneurs
Start Series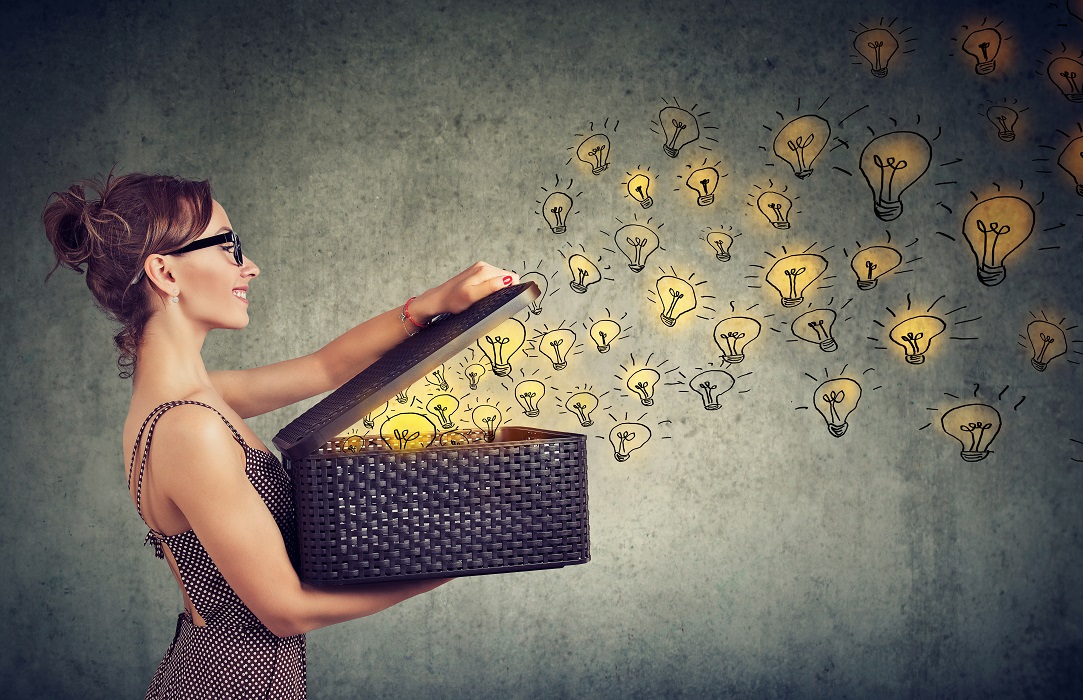 A lot of former employees have decided to start their own businesses over the last two years, largely because of the pandemic. Some lost their jobs while others lost interest in their career path. With The Great Resignation in action, the number of staff leaving to start out on their own could grow even higher in the months to come.
Companies House data from earlier this year reveals that nearly 80 new businesses were registered every hour in the first half of 2021 – that's a lot of competition.
If you want to start a more creative business, we've got some inspiration for you to chew over, with guidance around average earnings and what you'll need to begin.
To save mindless repetition in the slides to come, there are a few essentials that every business needs to get going:
A unique selling point (USP)
A website and social media accounts
A marketing plan
Unbridled motivation
And for you, don't forget the impressive portfolio. Good luck and happy planning!
Start Series