Top 10 motivational speakers for small businesses
Start Series
From innovators, investors and astronauts, there are motivational speakers to cover all areas of building a successful small business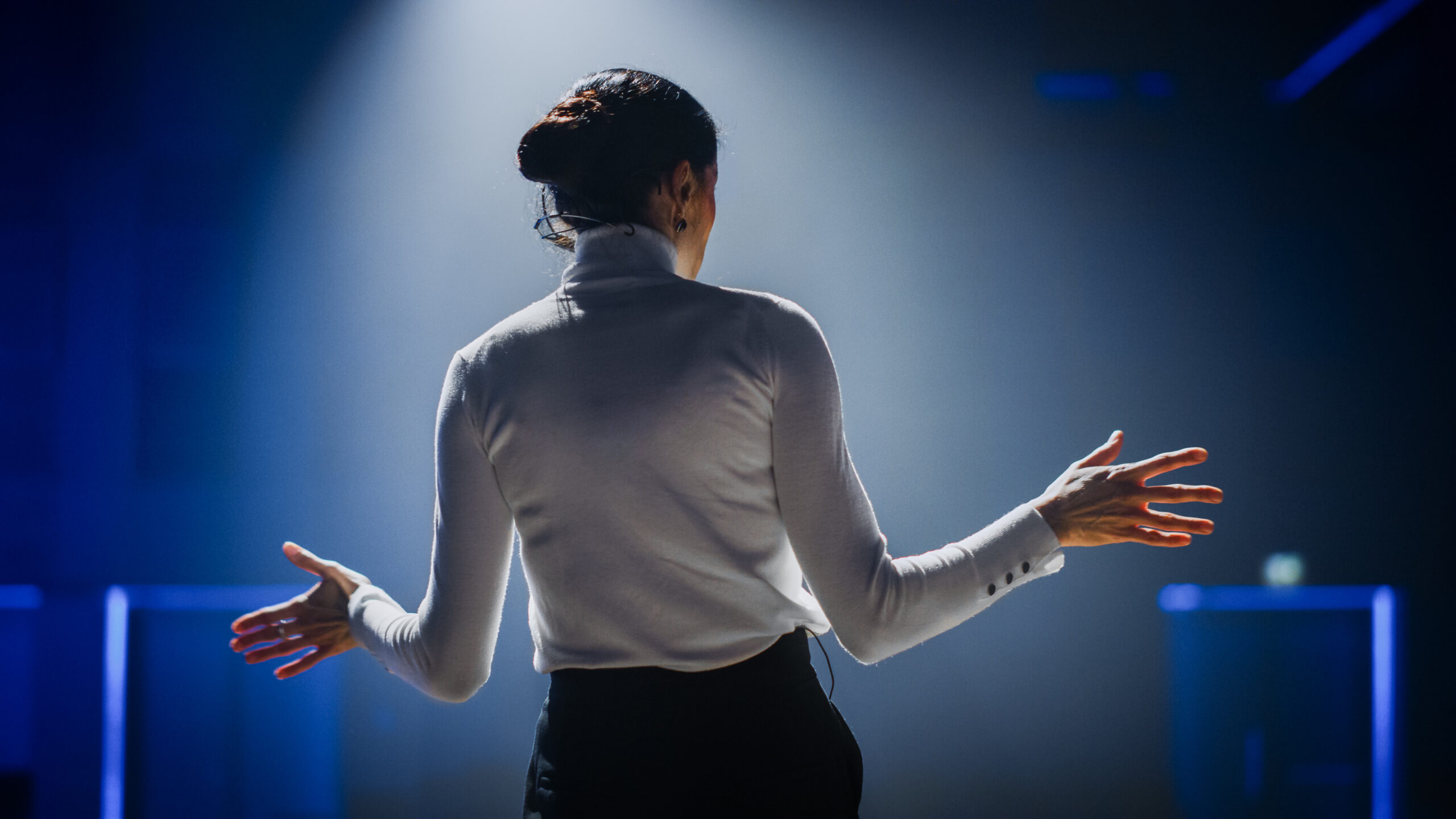 What makes a good motivational speaker?
Get your choice right, and a motivational speaker can inspire, entertain and engage an audience. Choose wisely and you could see the results in profitability, level of service and even happiness at work. Finding the right motivational speakers can engage your staff.
"A good motivational speaker needs to have an interesting story that can connect to the audience," says Mark Matthews of Champions Speakers. "The speaker needs to be able to engage the audience and speak to the people who are listening."
A good motivational speaker will also have a clear message that can be taken away from the event.
"Speakers are often remembered for small significant parts of the talk," Matthews adds. "A single keynote or message that sticks in a person's mind. Doing a talk is a performance the audience needs to be gripped early on, taken in and ready to go on the journey."
How to choose the best motivational speaker for your event
When it comes to choosing who to go on that journey with, it helps by identifying your company's own needs. Perhaps you're a start-up that is looking to accelerate growth as much as possible. Perhaps building a strong company culture is higher on your agenda at this stage.
"If I was looking to choose a speaker for an event, I would firstly be looking at the audience – what is the genre of people that will be there," Matthews says. "Choosing a speaker is not a tick box exercise, you have to put the right person in front of the right audience.
"I would then look to see the message of the speaker and make sure that person aligns with the message we want to audience to leave with. The relationship between the speaker and the organisers is very important."
Motivational speakers cover a diverse range of subjects. As you'll see in the following slides, there are innovators, investors and even an astronaut. Here are the top 10, whether you're looking to get motivated for your own business or inspire your team.
Start Series