In the UK, there are 5.7 million privately registered businesses and 96 per cent of them are classed as micro businesses employing nine people or less.
While these small businesses don't employ the volume of staff that larger corporations do, they are the backbone of the UK economy and their day-to-day contribution is vital to driving growth, opening new markets and creating wider employment opportunities.
When starting a new business, business owners are mainly focused on the products or services themselves so other factors like online branding and marketing may come second or even further down in the priorities list. However, the choices made regarding marketing when starting out on a business venture can really have an effect on how your business performs.
The internet is often the customer's first port of call when making purchasing decisions, so it's more important than ever for businesses to ensure they are not only searchable, but memorable. Small business owners who work independently, such as a mobile hairdresser or a plumber, may not even realise the positive effect a brand can have on their business.
The benefits of being able to communicate what makes a small business unique leads to improved brand awareness, recognition and recall which are all vital for long term success.
Vistaprint recently conducted a study analysing the websites of 1000 small business in the UK. The findings published in the Small Business Uniqueness Report revealed that many small businesses were lacking in distinct branding.
Here are five branding pitfalls common amongst small businesses. Below we take a closer look at what you can do to ensure your business doesn't get lost in the crowd.
Ensure differentiation in your business description
A whopping 68 per cent of small businesses are not adequately describing their business online, with some not even describing their offering at all. By failing to describe themselves they may be attracting fewer new customers and impacting on customer retention.
To avoid falling short and blending into the background, businesses should think of the best way of describing their business effectively, so they can differentiate themselves from their competitors.
How you describe your business can give you a greater advantage over someone selling a similar product or service for a similar price. This will also help your SEO ranking which today is so important for prospective customers searching on the internet for the best solution for their problem. A better SEO ranking will increase your chances of making it to the top of people's searches and get in touch.
Use engaging, non-clichéd adjectives
Meanwhile, 33 per cent of small businesses in the UK opt for overused and clichéd adjectives to describe themselves. It turns out that 'friendly', 'independent', 'family-run' and 'experiences' were some of the most frequently-used adjectives.
If too many businesses use the same language (which can sometimes be seen as jargon) they are at an automatic disadvantage due to sounding the same as other businesses. While it's difficult not to repeat clichéd adjectives, one thing you can do is look at what your competitors are doing and ensure your language differs and is more engaging for your audience.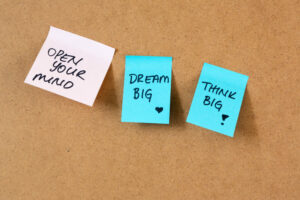 Ensure you use attractive and relevant imagery
Five per cent of small businesses had irrelevant imagery that's unrelated to their brand or no imagery at all on their website. Many businesses opt for stock images, again leaving them lacking in individuality.
To ensure your website won't get forgotten or confused with a competitor, make sure your website has relevant and visually attractive imagery. It's sometimes worth paying for a photographer or calling in a favour to get some strong snaps that are unique to your business.
It may also be worth having a bank of case study examples with imagery to share on social media and feature on the website. This will increase your credibility and help attract new customers who actively want to work with you as a result of viewing your established portfolio.
Use consistent fonts
A huge 77 per cent of UK small businesses use more than one font size on website copy and 51 per cent use more than three!
When putting together content for your website, consistency is key. Well-chosen words, letters and font choice will greatly impact how the end user views your business.
You don't need to have to have your own type font, but one that represents your businesses and is consistent across all of your customer touch points. It's proven that having a distinctive font is better for brand recall, which in the long-term is most beneficial to a business's success.
Consider your colour choices
The vast majority (98 per cent) of small businesses only use one colour in their logo, with 46 per cent of small businesses favouring the colour blue and using it in their branding.
When designing your brand's logo and website, think about which colours are in line with your brand values. Do you have a brand colour? Colour plays a large part in evoking emotions for a potential customer and many companies use a consistent colour across their marketing collateral to be recognisable.
With colour choice, it's more important to choose colours through the lens of customers rather than a favourite or 'safe' colour.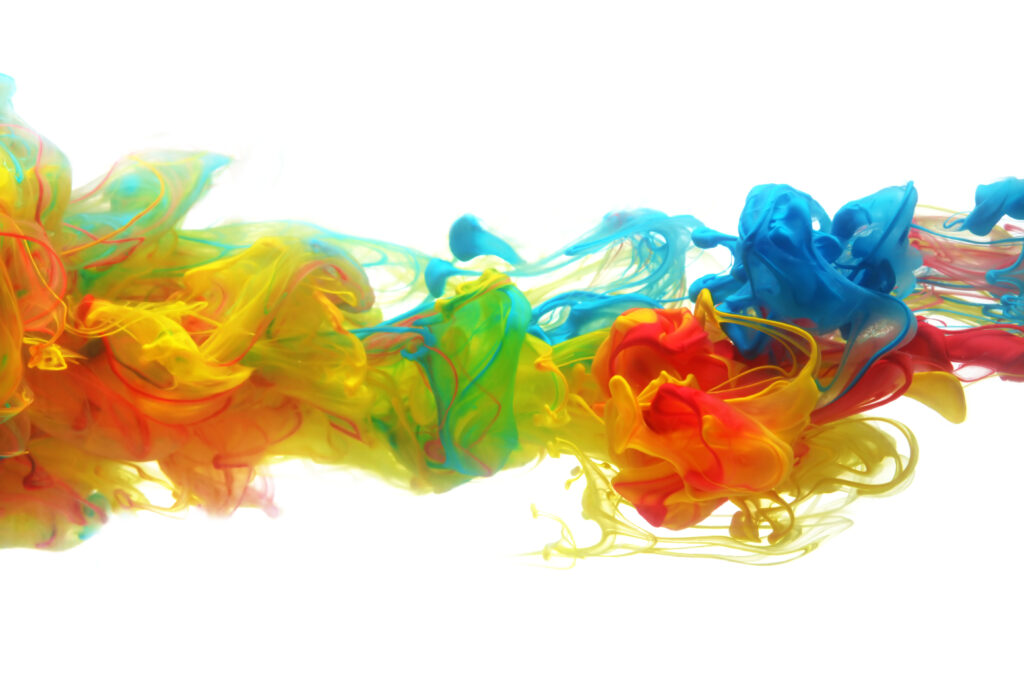 Some businesses may be tempted to play it safe with fonts, descriptors and colour choice but it is so important for them to harness their individuality.
With small businesses playing such a vital role in economic growth in the UK, it's important we continue to empower them with knowledge which allows them to harness their unique qualities and be the best they can be.
Jake Amos is head of UK marketing at Vistaprint.